County Flags of the UK
0 comments, 543 views, posted 1:50 pm 22/05/2020 in Art & Comics by Eavesy
Eavesy has 589 posts, 445 threads, 1 points, location: Morecambe
Tweet
The infographic below shows most of the county flags in the UK. Some of the flags are just proposed designs and are not recognised by the Flag Institute.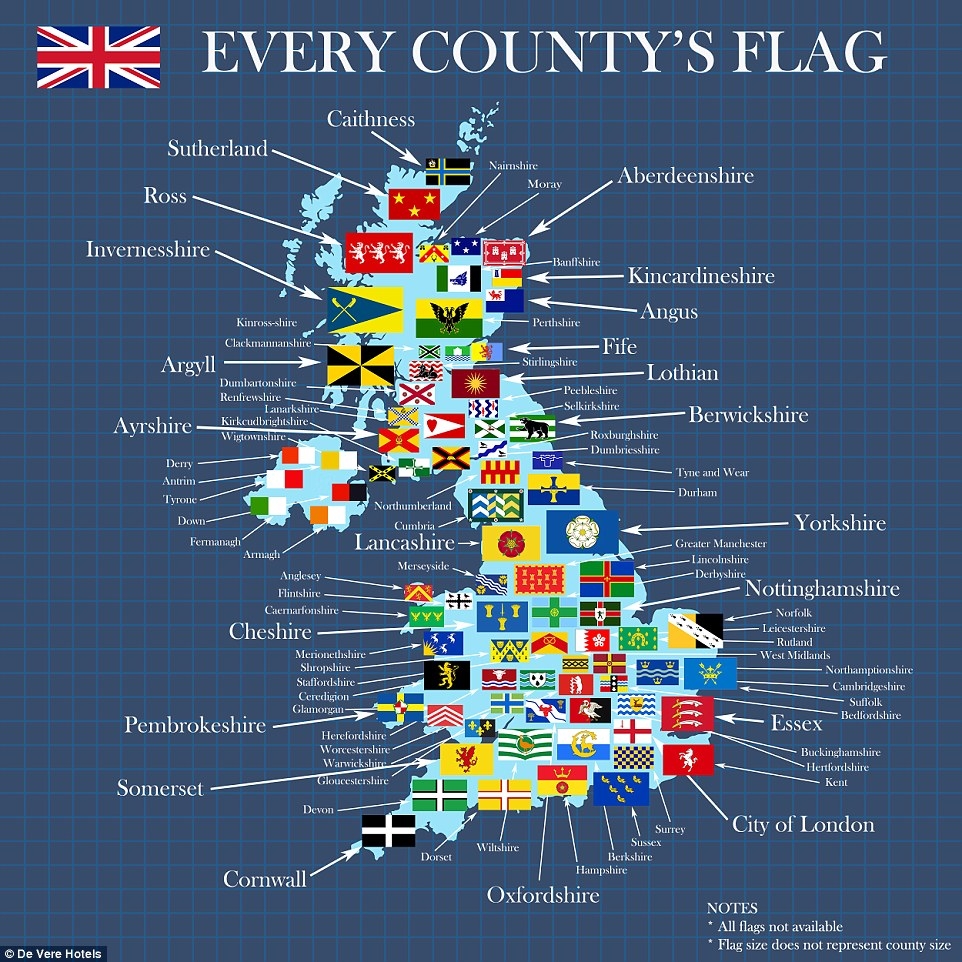 And here are a few of the best official flags for you to check out:
Buckinghamshire: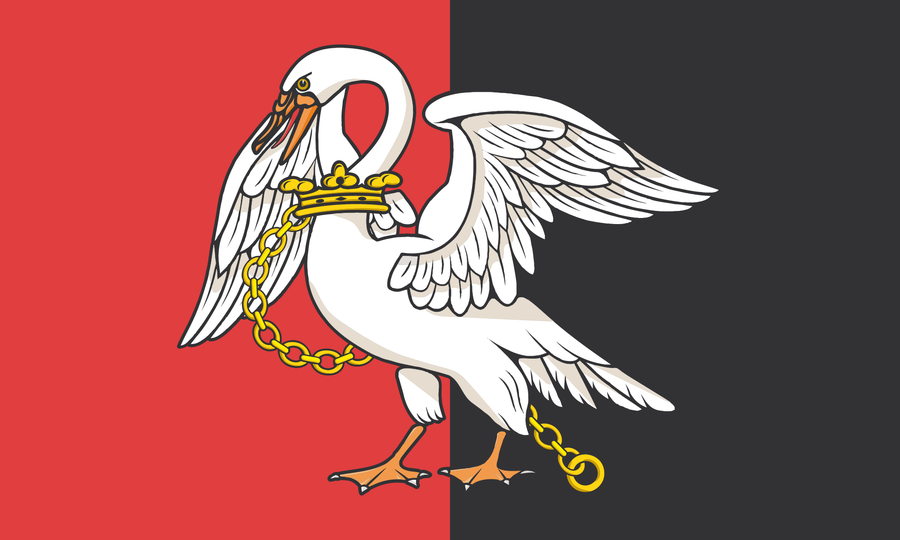 Essex: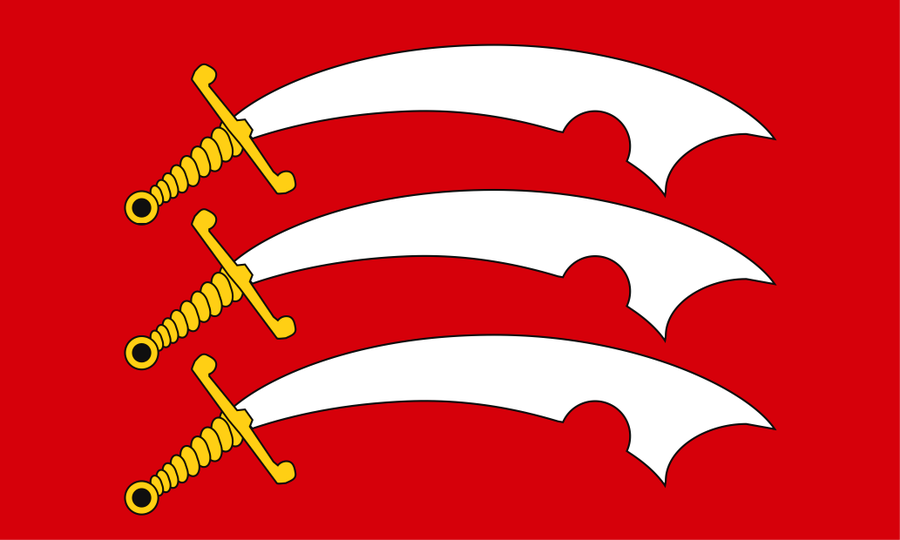 Flintshire: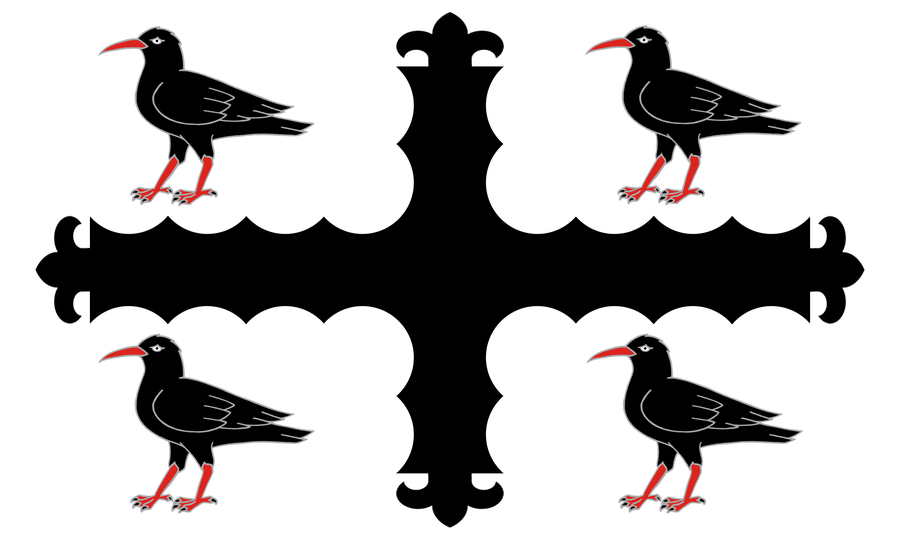 Kent: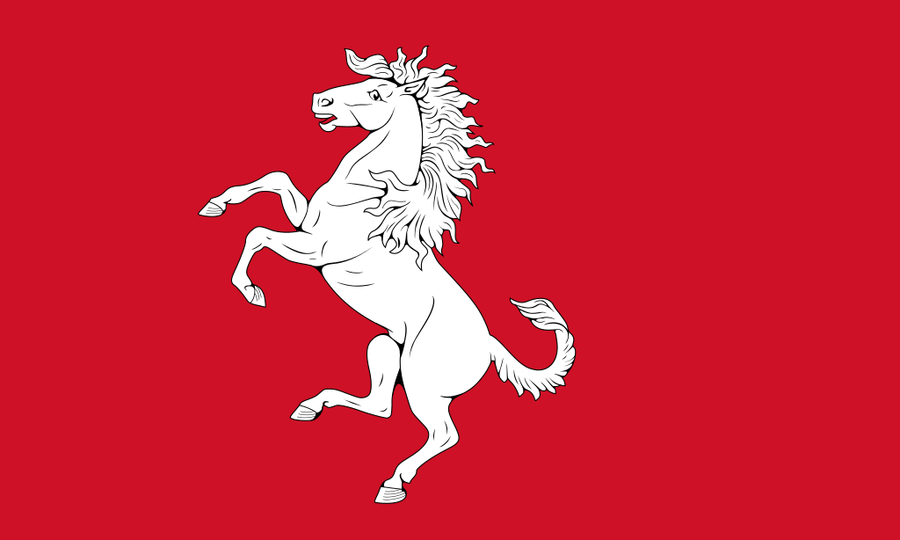 Nottinghamshire: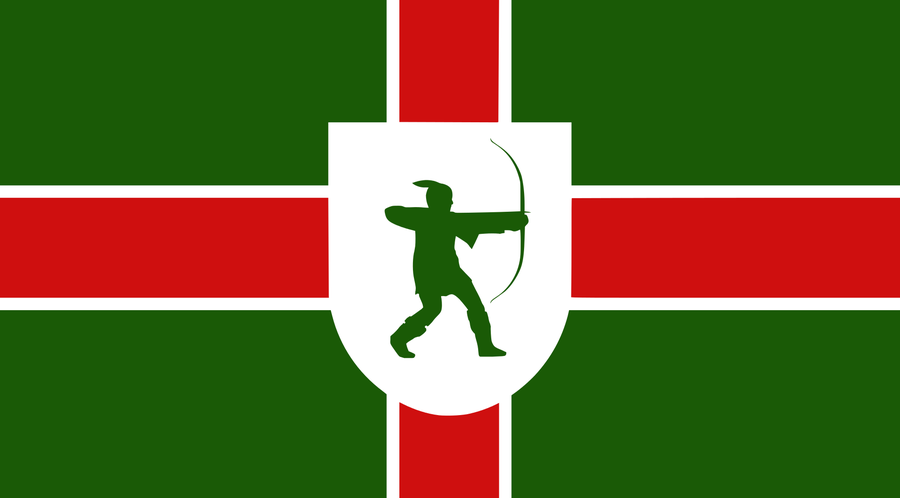 Somerset: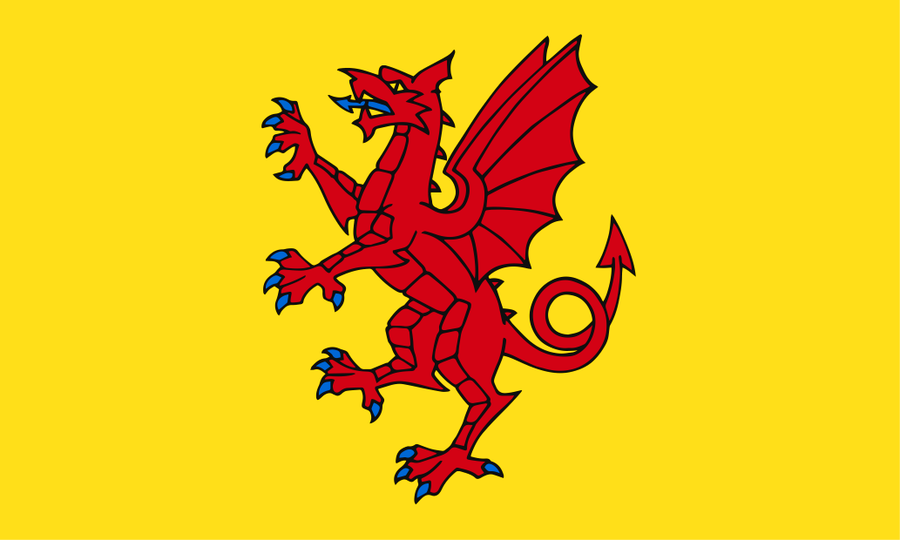 Learn about these designs and see more by clicking the related link below.