8659 posts
2013 threads
0 points
84210 total points (all time)

Last seen 3:28 am 03/09/2015
Joined 10:36 pm 13/11/2006
About Me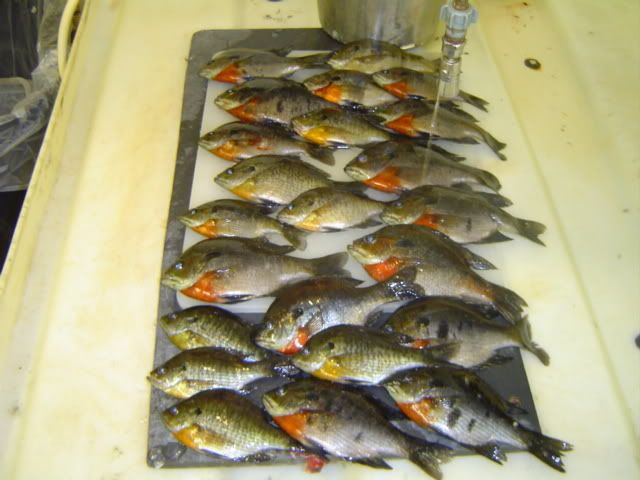 as soon as monday is over i plan to go fishing this week , so maybe i have more fish pictures and where i go and maybe some other pictures of some deer, etc
my past time is fishing on my boat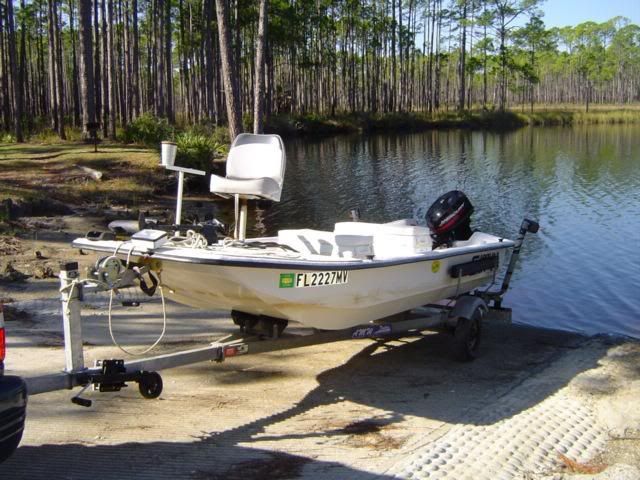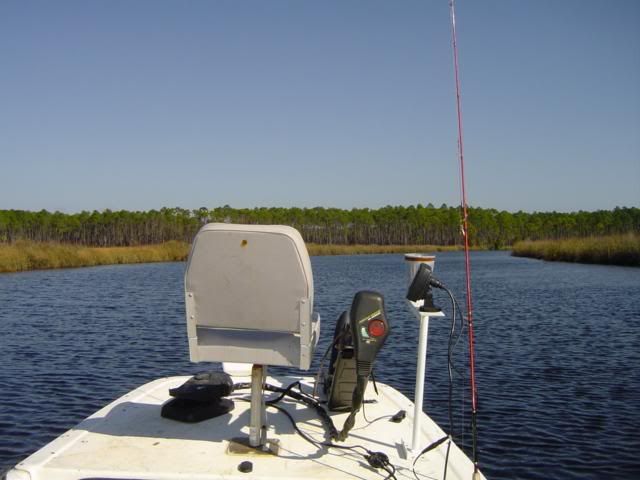 picture of my mother and father oystering , mostly what i have done for a living most of my life .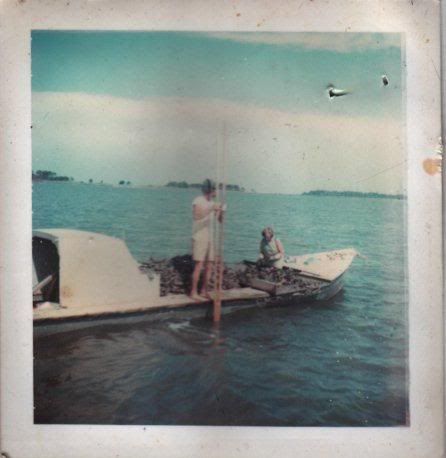 i have caught clams for a living and to eat before.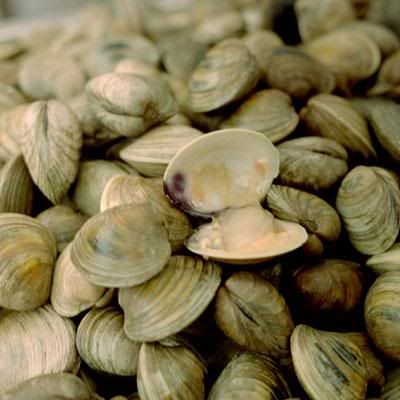 we have these little bean clams on the shores of the st george island when you swiming or walking you can see them or feel them.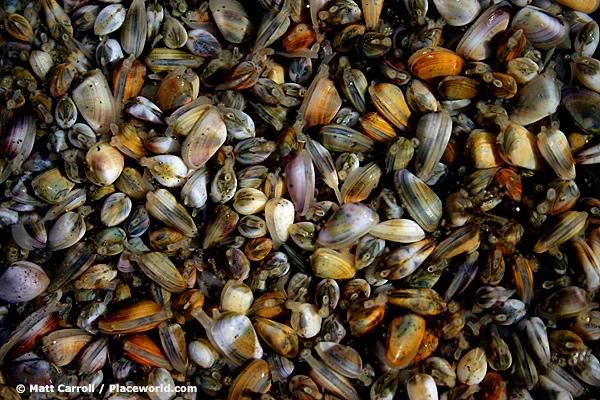 oysters of the apalachicola bay , the best in the world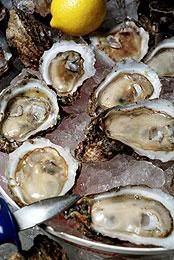 i have had my own shrimp boat before. and shrimp with some of the best.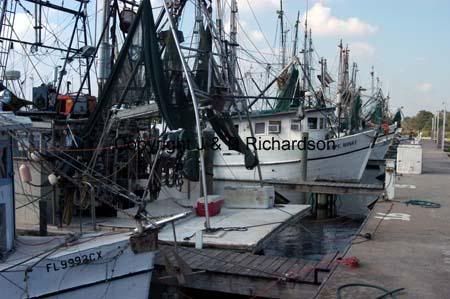 flounders are fun to catch and good to eat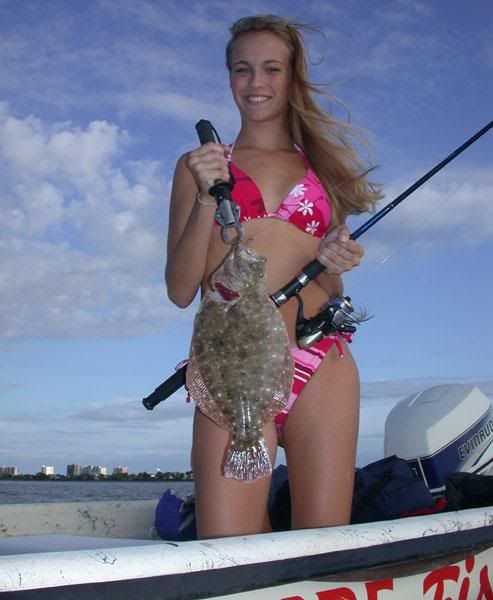 scallops are good to eat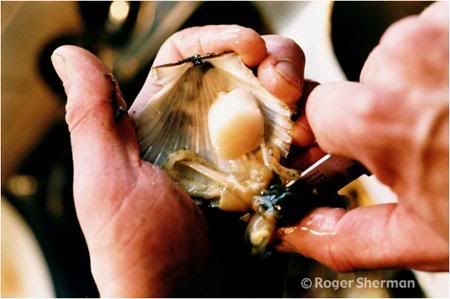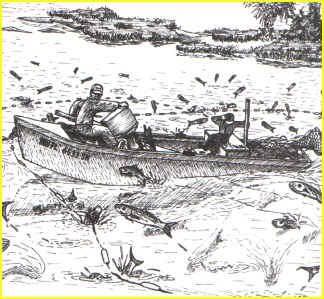 this i have done plenty of times . at night i would pull the float line while my father pulled the lead line and it was fun just seeing what would be in the net , i would say before he would my flounder . you grab the back of the fish with your left hand and grab the head with your right and squeese and turn and push to get him out of the net , when i was younger it was hard my hands was too little haha i would try to back him out of the net . cat fish i hate them with purple passion.
my daughter in her new wedding dress plans to get married on march 17 ,2007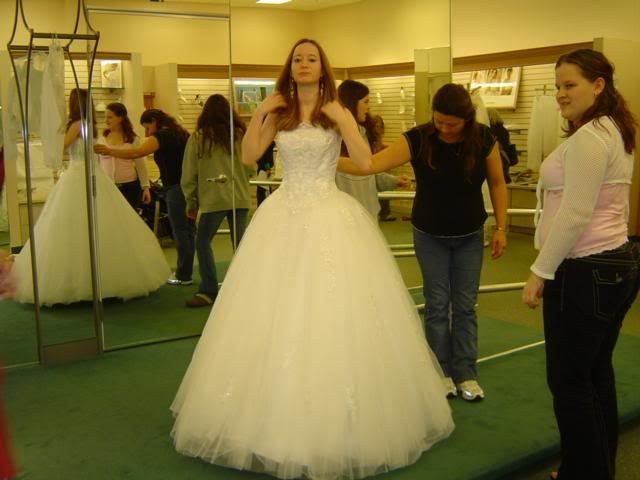 my grandkids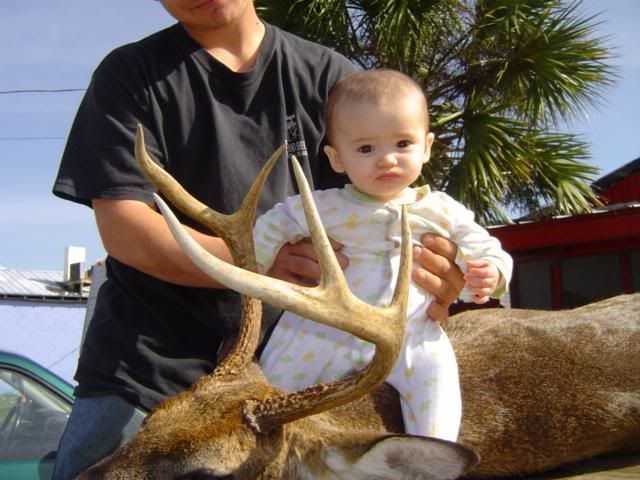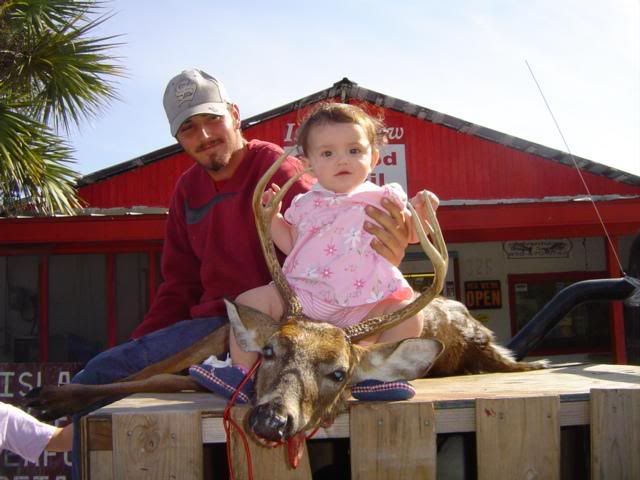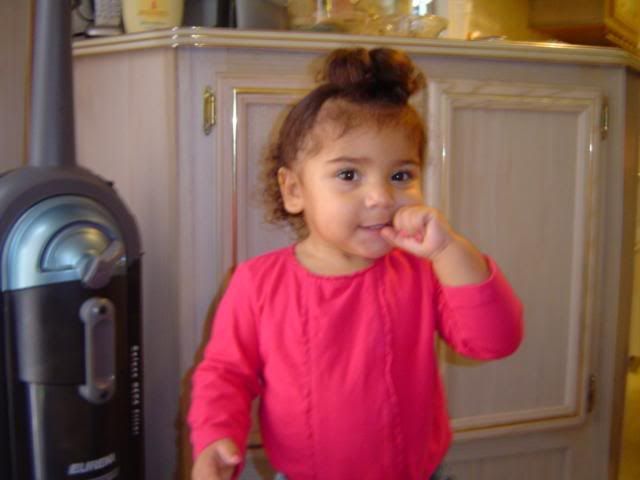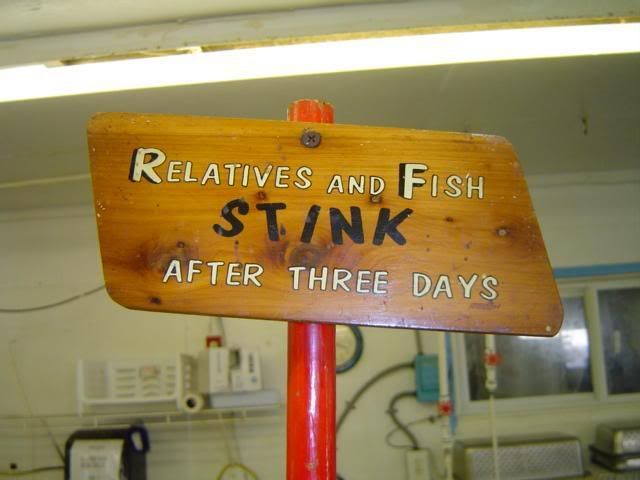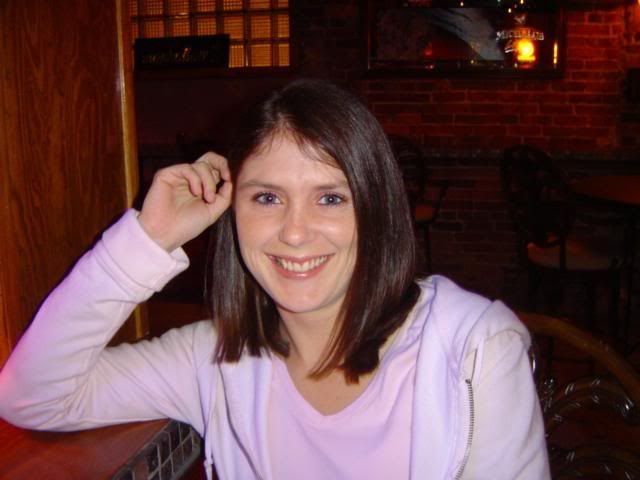 jill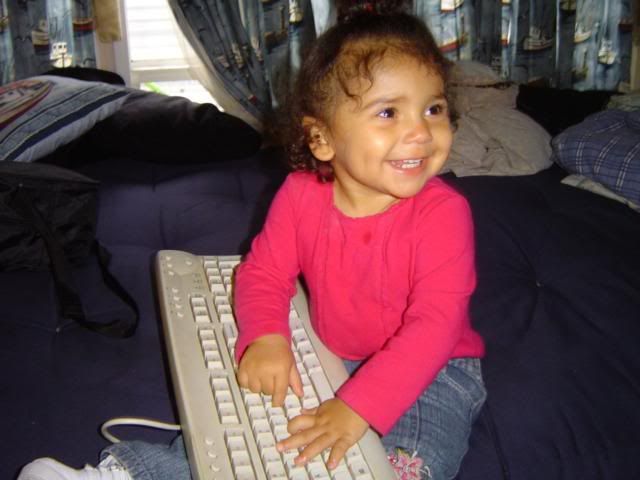 jaylan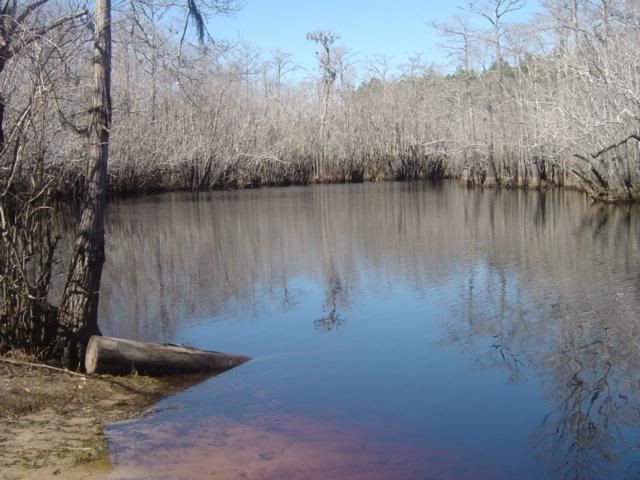 a place i love to go fishing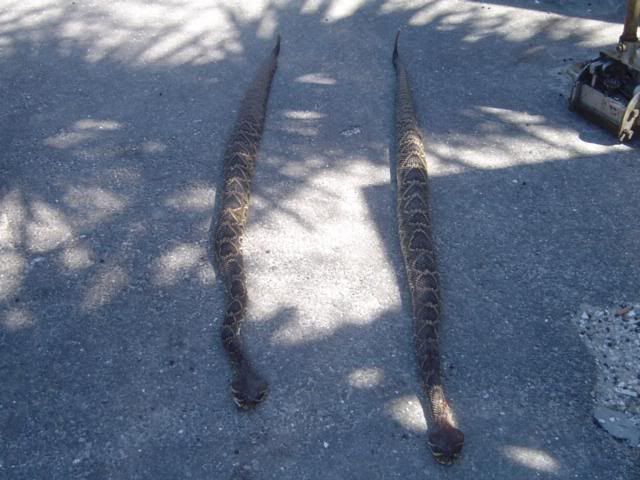 two rattlesnakes my son killed

a picture of my granddaughter onamae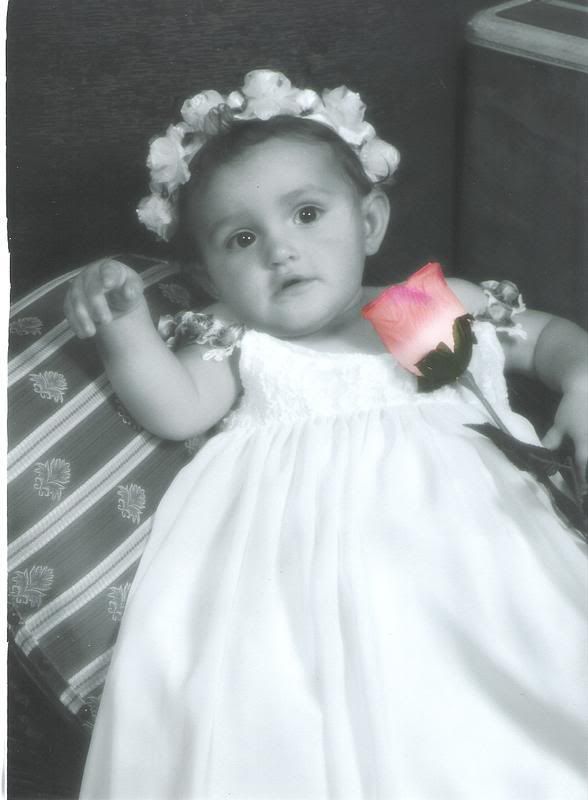 Blog Posts