2208 posts
2082 threads
0 points
86555 total points (all time)

Last seen 1:55 am 16/12/2010
Joined 1:45 pm 27/10/2006
About Me
Looky! A homemade Elisha Cuthbert gif from a Girl Next Door deleted scene. More to be uploaded later if I feel like it.
Can't think of anything to put here, but in the meantime...
For the time being, this is a test to see if anyone will actually hit this page. If you are on the hi5 network make a friend request since I seem to have few friends.
Here's my profile
if you dare. If you aren't a member, then sign up and have another reason to waste time online. someone can even start a T6 group or something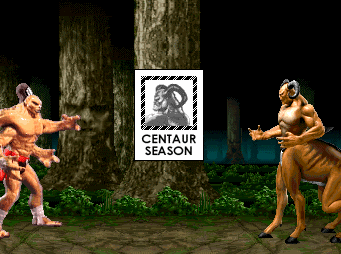 Blog Posts