Alex Acosta Reportedly Claimed Jeffrey Epstein 'Belonged To Intelligence'
2 comments, 289 views, posted 5:01 am 11/07/2019 in News by REALITY
REALITY has 23139 posts, 8835 threads, 639 points, location: Don't believe what I post - Research what I post.
I want to be the reason you get out of bed in the morning...Even if it is to make sure the door is locked.
Tweet
To appreciate the significance of what I'm about to share, you really need to go back and read yesterday's post: The Jeffrey Epstein Rabbit Hole Goes a Lot Deeper Than You Think.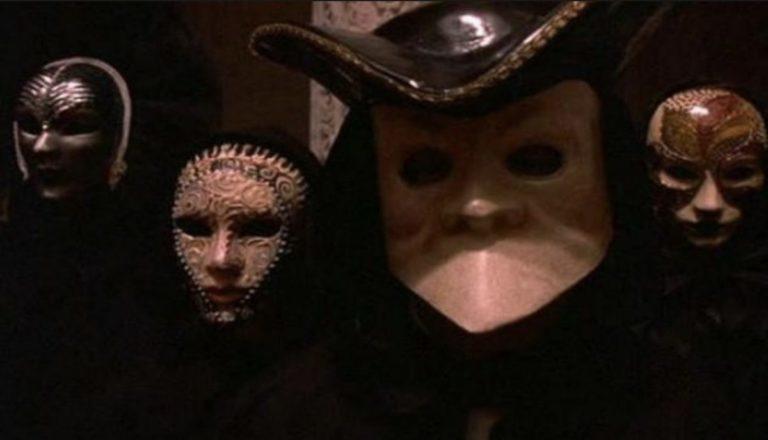 In that piece, I shared many lesser known, but extremely bizarre facts about Jeffrey Epstein and the people around him. I also noted that it appeared his real job was to run a blackmail operation to ensnare some of the most wealthy and powerful people on earth. I alluded to the possibility that he was collecting this priceless information on behalf of a third party, and then just today we learn the following via the Daily Beast:

It should be noted the reason I attach credibility to the above is based on who wrote it, Vicky Ward. She has an extensive history of digging into Epstein, and wrote one of the earliest profiles on him back in 2003. As she notes in today's article:

Many people had assumed Epstein was untouchable merely because he had so much dirt on so many powerful people, but it increasingly looks far bigger than that. It appears he may have been untouchable because he was systematically collecting this information on behalf of an intelligence agency. If so, we need to find out precisely who he was working for.
This should be the number one story in the country right now. Blackmail at this level is a genuine national security issue.

168 people are talking about this
*  *  *