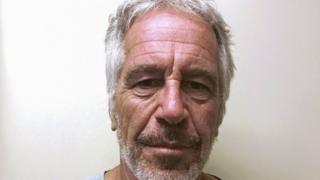 The financier is found dead while awaiting trial on sex trafficking charges, reports say.
Comments
10:03 am 20/08/2019

The video on that is so fucking creepy.
10:25 pm 21/08/2019
I do not think he can be sued, he wasnt party to any of the alleged crimes- that we know of. It is possible that the Epstein estate is sued, but I think that what will happen is that the estate will be frozen pending future litigation.
Add Comment
Log in via teoti, or register to add a comment!