Gabriella and John Jr.
7 comments, 159 views, posted 2:46 pm 20/08/2012 in Personal Threads by my69pickup
my69pickup has 6030 posts, 2878 threads, 0 points
Cunning Stunts.
Tweet
after 3 years i finally see my first born. she is so big now and amazingly beautiful. but her and her lil brother got along just fine. he even took her hand so he could hold it and walk around Federal Hill Park in Baltimore.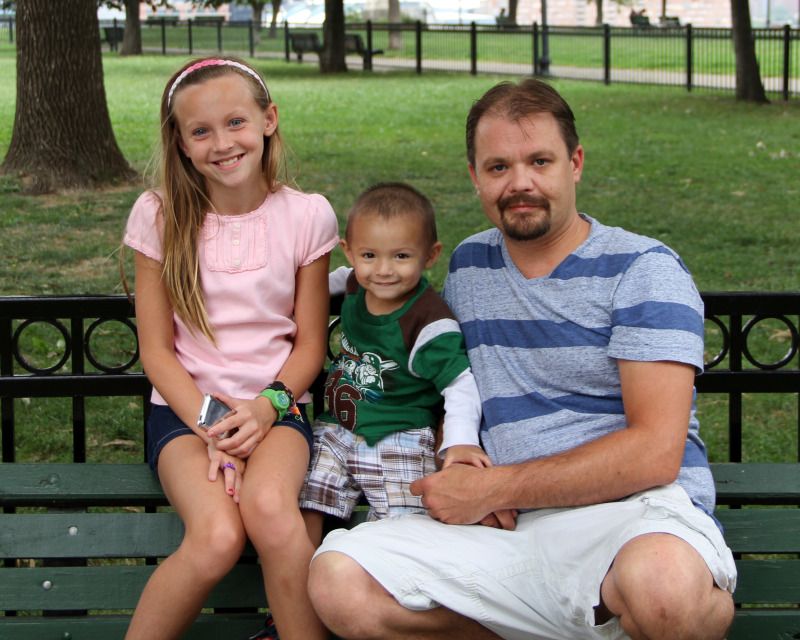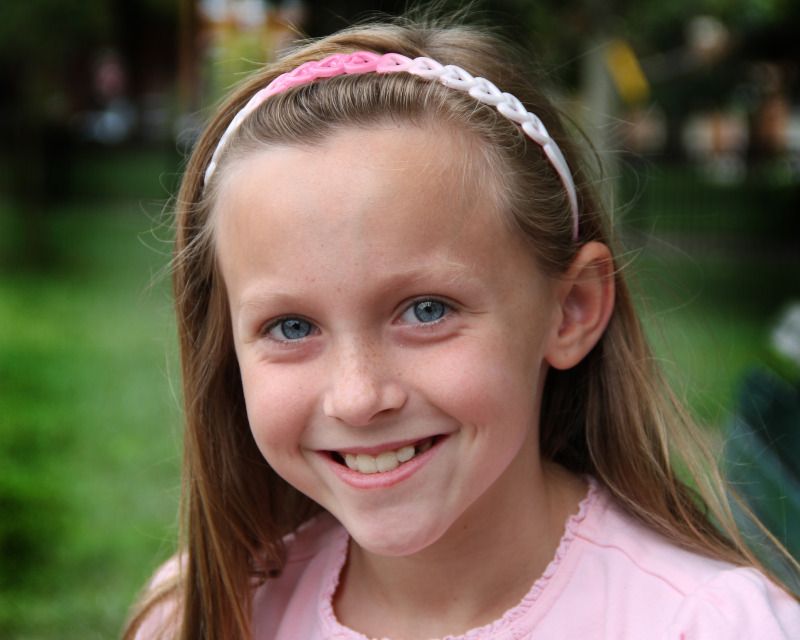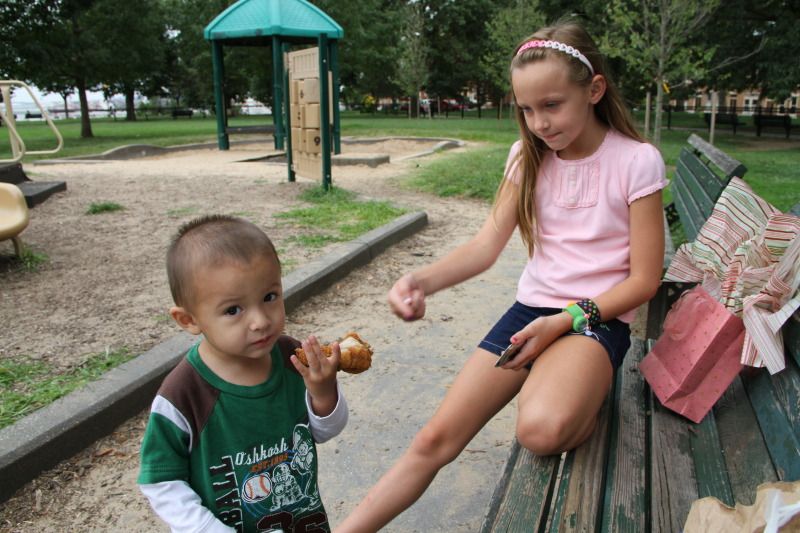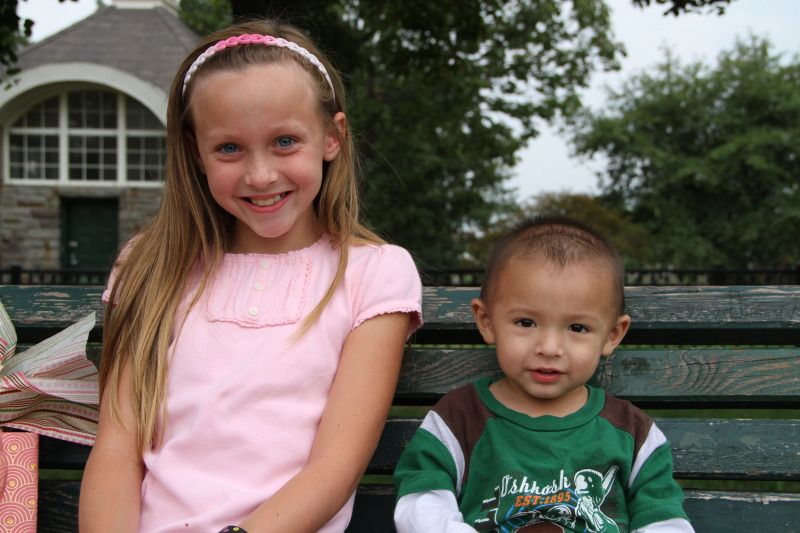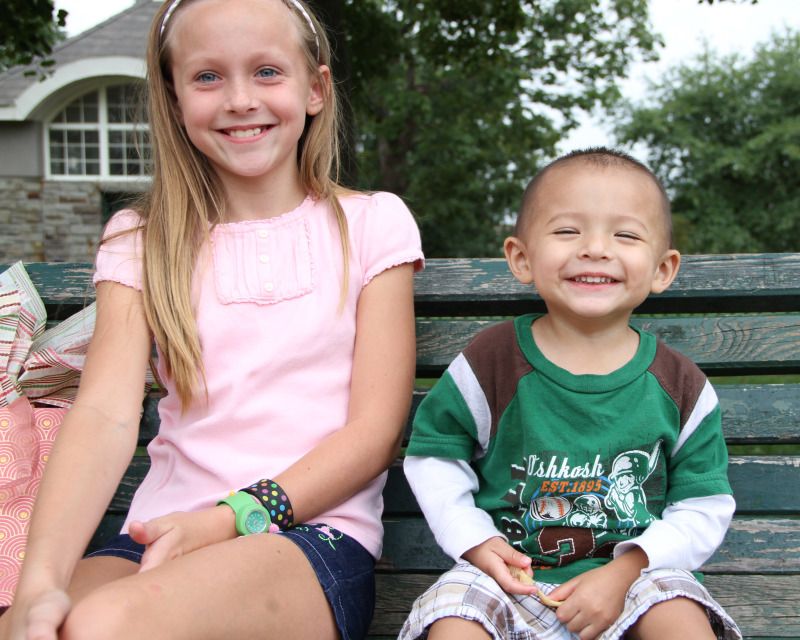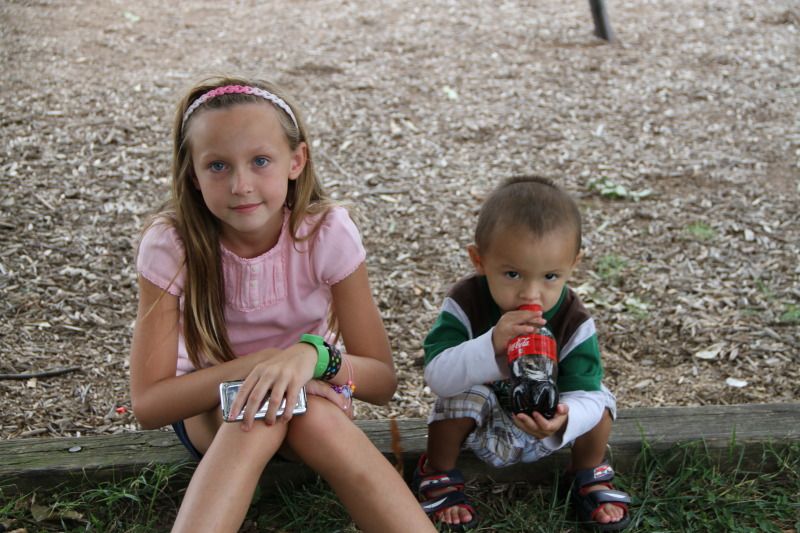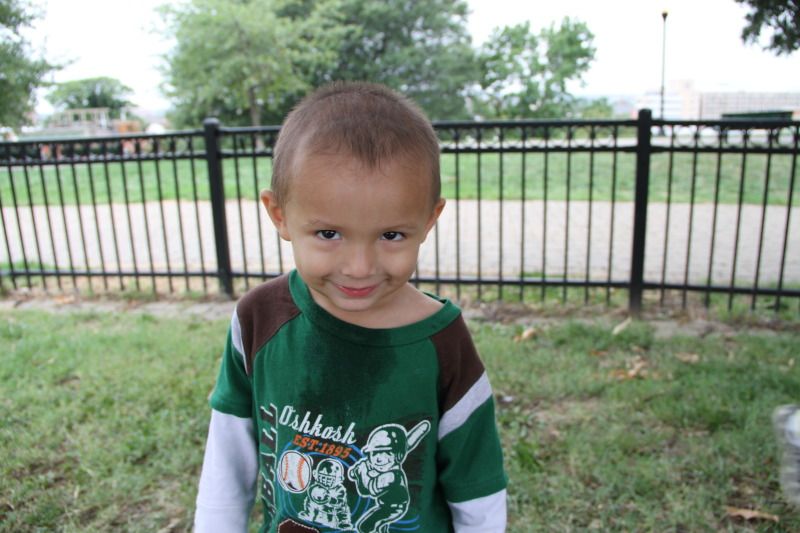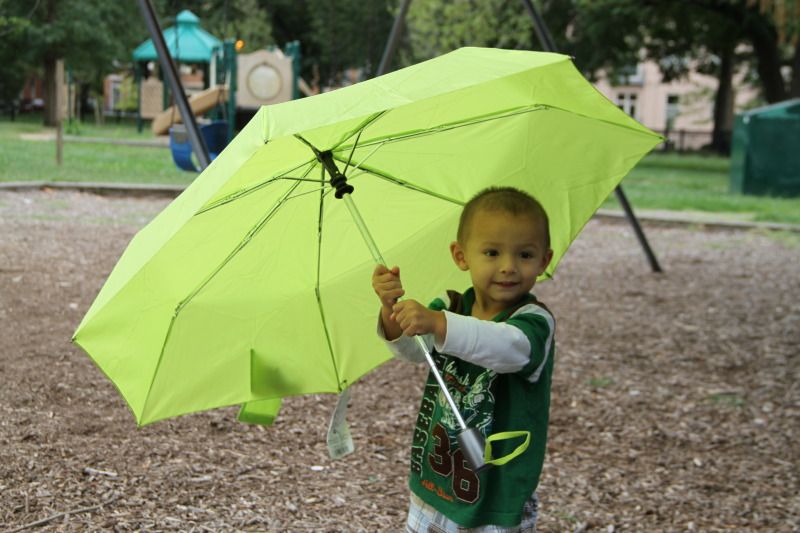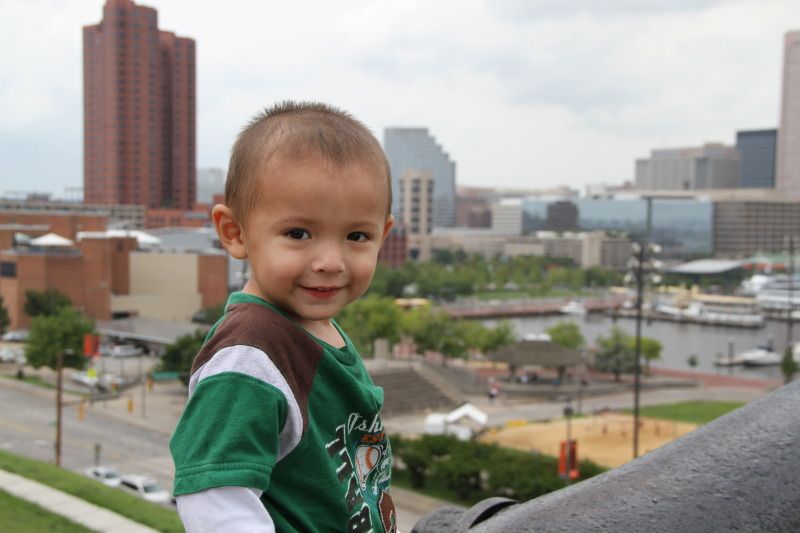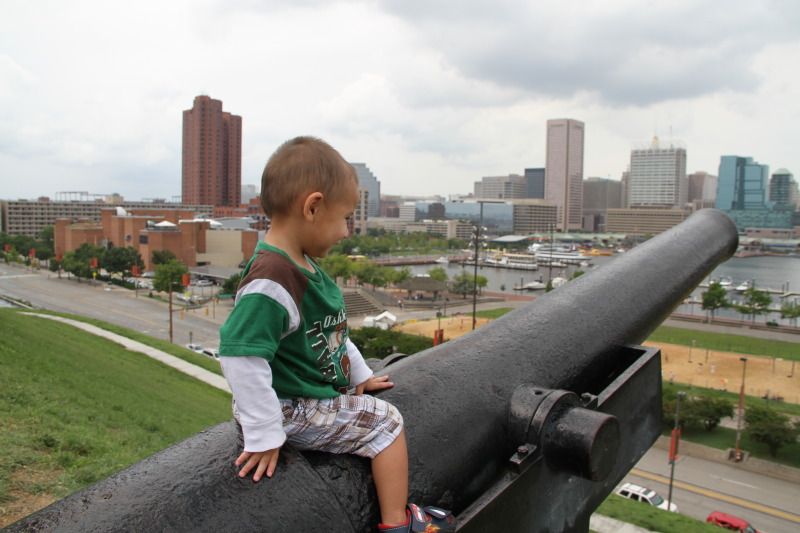 Extra Points Given by:
marksyzm
(
20
),
mohit_117
(
10
),
Wombat_Harness
(
10
),
bradpitt
(
25
),
tricpe
(
25
),
Flee
(
25
),
z0phi3l
(
10
),
cyvoid
(
15
),
Weedenski
(
10
),
ctxmark
(
25
),
Edorph
(
10
),
Quaektem
(
10
),
DarkHelmet
(
5
),
evolution
(
10
),
PiratePoet
(
25
)