Michael Bloomberg Considering Hillary Clinton as Running Mate
5 comments, 150 views, posted 5:15 pm 15/02/2020 in Politics by REALITY
REALITY has 23891 posts, 9144 threads, 275 points, location: Don't believe what I post - Research what I post.
I want to be the reason you get out of bed in the morning...Even if it is to make sure the door is locked.
Tweet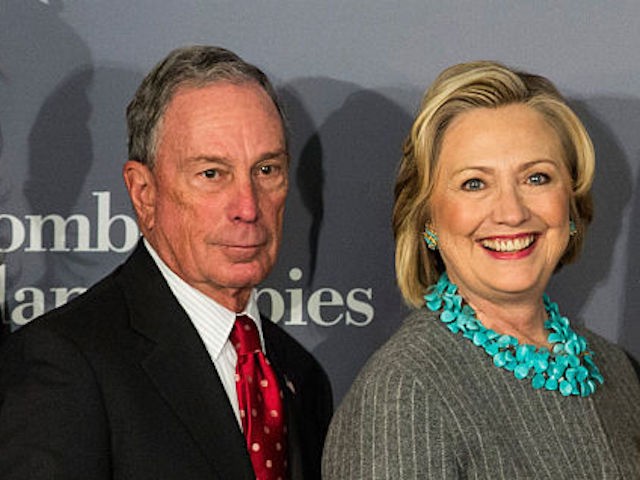 Former Mayor Michael Bloomberg is considering choosing failed presidential candidate Hillary Clinton as a running mate, according to the Drudge Report on Saturday.
Matt Drudge launched a siren banner on the front page of the Drudge Report to highlight the news, citing sources close to the Bloomberg campaign.
According to those sources, internal campaign polling found that the Bloomberg/Clinton ticket would be a formidable force to tackle Trump in the general election.
Bloomberg is even considering switching his residency out of New York so they could both run on the same ticket