Highlights From Ghislaine Maxwell's Unsealed Court Records
0 comments, 86 views, posted 6:00 pm 31/07/2020 in Useful by REALITY
REALITY has 24772 posts, 9574 threads, 495 points, location: Don't believe what I post - Research what I post.
I want to be the reason you get out of bed in the morning...Even if it is to make sure the door is locked.

&nbsp
&nbsp
Dozens of exhibits related to Ghislaine Maxwell and Jeffrey Epstein were unsealed Thursday evening, providing insight into allegations against the financier and his purported 'madam,' as well as other high-profile individuals, including Bill Clinton, Alan Dershowitz and several other people whose names one can only guess (and the internet has).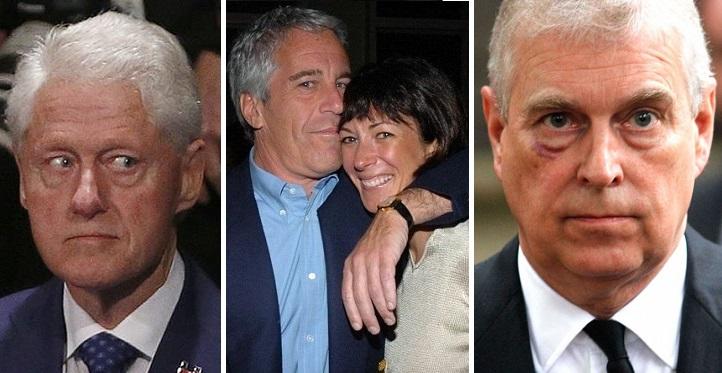 The documents, related to a 2015 civil defamation lawsuit against Maxwell by Epstein accuser Virginia Giuffre, were ordered to be released on July 23 by US District Judge Loretta Preska - which also included flight logs from Epstein's private jets, as well as police reports from the multiple locations where Epstein maintained residences.
Among the findings:
Bill Clinton was allegedly on pedo island with '2 young girls'