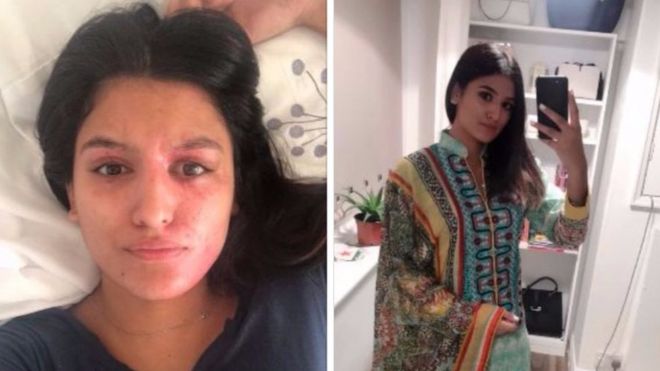 Should I use primer as well as foundation? Will mascara do, or is it a false eyelash day? Many of us ask ourselves these questions every day, bleary-eyed before work or in front of a mirror for a night out.
But what do you when your beauty practices are disrupted, perhaps forever?
Business student Resham Khan survived an acid attack on her 21st birthday in London in July, sustaining burns to her face and body and damage to her left eye. Since then she has been blogging about what her make-up and beauty routine is like.